Forty106 Dance Project will be performing in Steamboat Dance Theatre's annual fundraiser Annual Concert Februray 3-5, 2022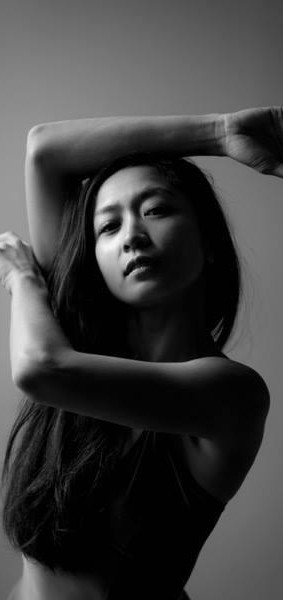 Contemporary Dance Master Class with Zikr Dance Ensemble
Guest Teacher: Marian Faustino
Saturday October 30, 2021
9am - 10:30am
Ages: 14+
Steamboat Dance + Fitness
$20
The Creative Industries Summit is the annual event for Colorado creatives to connect, learn, and be inspired. More than 300 creative stakeholders from over 60 Colorado cities and towns attend the summit.
The two-day event offers exhibits, performances, networking opportunities, speakers, classes, and workshops.
The event is ideal for both early- and late-career creative leaders including artists, board members, community leaders, creative entrepreneurs, creative industries advocates from all sectors, elected officials, emerging creatives, executive directors, municipal and nonprofit cultural workers, and program staff.
Forty106 Dance Project is committed to continuous artistic development through dance education, collaboration, and exploration of "self" through dance and art. Dance is a key puzzle piece in the arts, uniquely designed to delicately complement diverse art mediums. venture is a project series that engages artists of all genres to workshop, create, collaborate, and present work based on the theme of the series presented. venture: IN RESPONSE is the first series – artists are asked to submit work created "in response" to the current cultural and political climate. Work will elicit personal reflections learned during this pandemic season.
Artistic Director: Meg Southcott

Hurry Up & Wait was Forty106 Dance Project's inaugural performance.